We are a community of people loving each other and our Lord.
"Be completely humble and gentle, be patient, bearing with one another in love".
…Upholding all things by the Word of His Power (Hebrews 1:3b Kjv)
RCCG Dominion Christian Connections began in November 2007 after a period of consistent prayers and seeking God's counsel for Six (6) months. 
Since the humble beginning of starting worship services at the Banquet Suite of the Bull Hotel to moving into our own Space through rugged faith; the church has grown from strength to strength into the multi-cultural, inter-generational family that we are today. Our journey serves as a constant reminder that God can use the seemingly insignificant to make a difference
Our passion for the spiritual growth and development of the individual is reflected in the vision of the Church and we are committed to making a positive impact in our local and the international community. 
Today RCCG Dominion Christian Connections is still growing rapidly; holding weekly services that empower people; creating a food bank welfare system, serving free breakfasts  for homeless and the needy, including prayer for the community to enable men dominate in life. 
We're convinced the best is yet to come! Whatever your age, background or culture, we hope you will feel at home with us
We envision a people to raise a people of integrity, purpose, power and excellence that would dominate in every aspect of life with an addiction to the Kingdom of God and its principles. This vision is translated into a mission and has shaped our Church Culture.
To reach people with the message of Christ, make disciples and build relationships that fosters spiritual growth as we pursue to make Heaven and take as many people as possible with Us. At RCCG Dominion Christian Connections, we place a high emphasis on helping you and your family connect with God and others.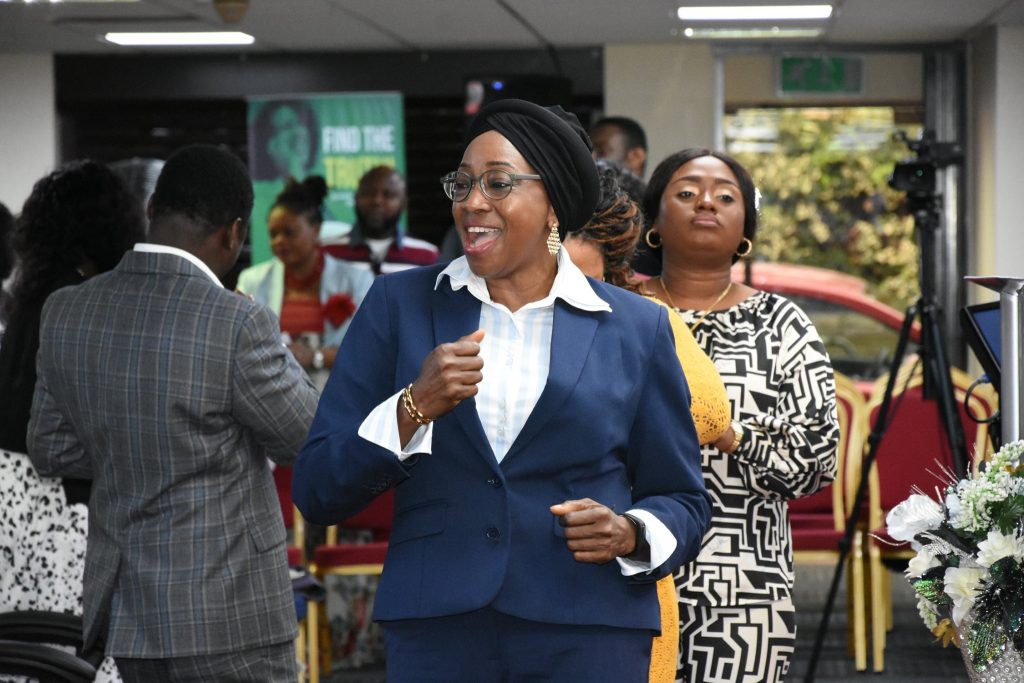 WORD: Living a life of faith and obedience based on the Bible
SPIRIT: Walking in the power and presence of the Holy Spirit
WORSHIP: Expressing a life of intimacy with God by worshipping Him in spirit and in truth
PRAYER: Developing a lifestyle of prayer. 

FELLOWSHIP:

 Demonstrating the love of God in unity and authentic Christian community

DISCIPLESHIP:

 Pursuing Christ-like maturity and ministry

MISSION:

 Sharing the Good News of Jesus in words and actions
UNITY & LOVE:

 Living in oneness of purpose and carry each other through challenging times and celebrate one another's 

success 

TRANSPARENCY:

  Carrying out daily operations and management in an open form; including the leadership.
STEWARDSHIP: Managing wisely and giving generously of our time, talents and treasure as we fulfil the great commission

EXCELLENCE:

 Pursuing excellence in all operations and be forward thinking in our process of reaching the lost and discipleship.
 

AUTHENTIC:

 Real people doing life together.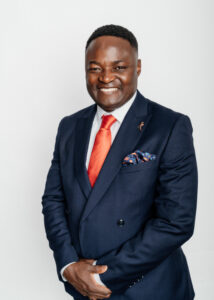 Pastor Samuel was a trained banker but now preaches the gospel of our lord Jesus Christ, which has resulted in evident testimonies over the years through the preaching of the word of faith and prophetic declarations. 
He is passionate about making sure everyone who comes across his place fully come into the knowledge of what God has deposited in them for Dominion. 
In addition to our Senior Pastors, we have a strong leadership team with several ministers who are approachable and willing to give you every form of support needed for you to flourish in Christ.
CLICK BELOW TO RETURN TO ANY PAGE