YOU MATTER TO GOD;
YOU MATTER TO US
We have a strong sense of community with parishioners. People and children of all ages here are encouraged to learn about their own faith and the role of the church in our community and worldwide.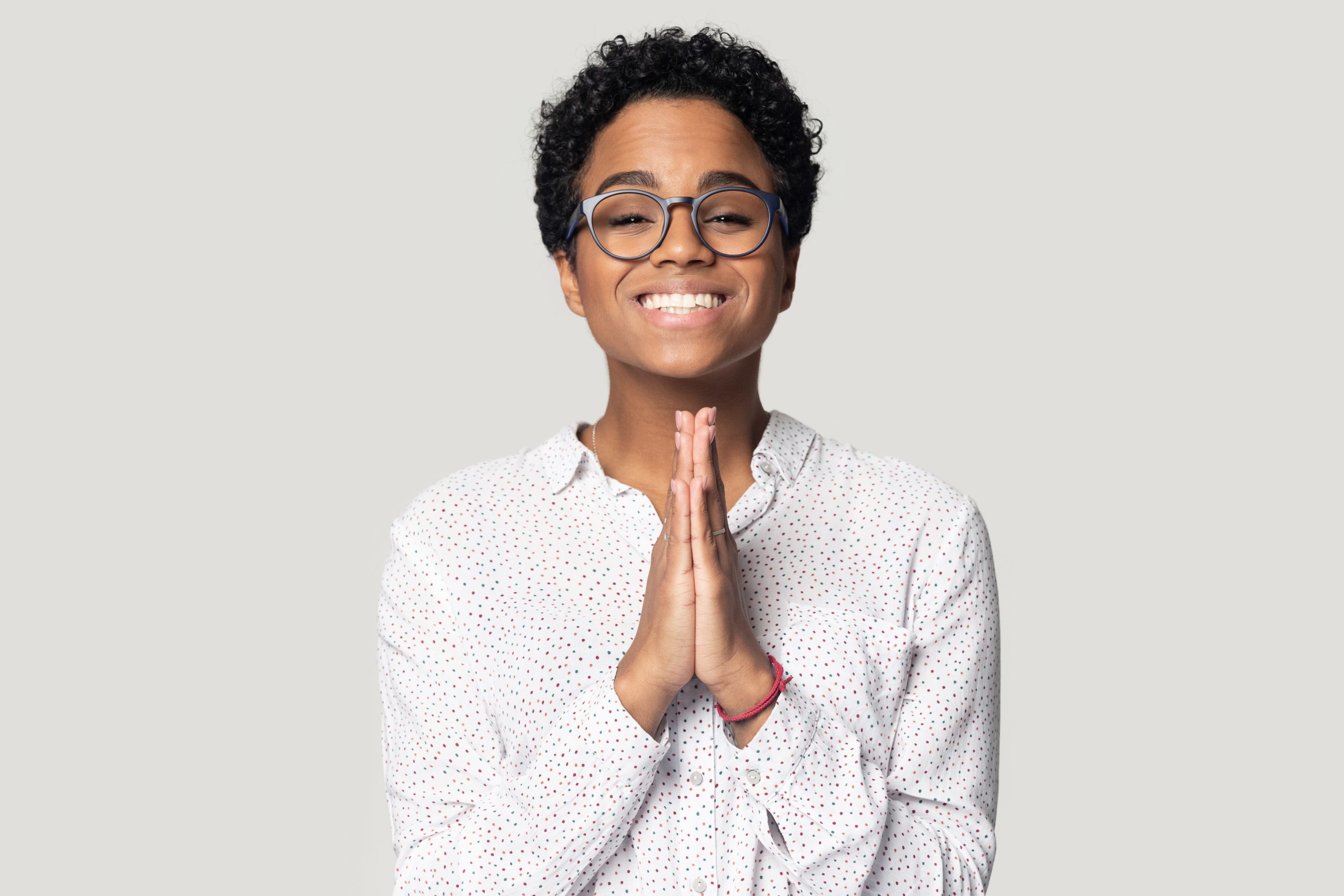 RCCG Dominion Christian Connections is a community where you will find people who worship Jesus and are passionate about spreading His Word.
Here you'll be welcomed by people who have come together to know Christ and live in his freedom.
...EMPOWERING LIVES; TAKING DOMINION
COMMUNITY IS THE CONTEXT FOR DISCIPLESHIP
The Christian faith is not intended to be lived in isolation; we were made for relationship with God and for relationship with each other. We belong not merely to a local church, but to a Body.

"Be completely humble and gentle; be patient, bearing with one another in love. Make every effort to keep the unity of the Spirit through the bond of peace. There is one body and one Spirit."
- Ephesians 4:2-3
Our services are streamed live; therefore we invite you to worship with us via Youtube Live every Sunday at 10:30am for a time of Worship, Word and the Supernatural.
Want to know more about God and develop yourself spiritually?
...register for one of our discipleship courses
"All Scripture is given by inspiration of God, and is profitable for doctrine, for reproof, for correction, for instruction in righteousness, that the man of God may be complete, thoroughly equipped for every good work". 
– 1 Timothy 3:16-17
Sunday Service:
1st Sunday: Thanksgiving 10:15am – 12:15pm
Other Sundays:
Sunday School: 09:30am – 10:00am
First Service: 10:15am – 11:30am
Second Service: 11:45am – 01:00pm
Mid-Week Service:
Wednesday: Word Encounter Online (7pm – 8:15pm)
Friday: Shiloh Prayer Hour (7pm – 8:30pm)
CLICK BELOW TO RETURN TO ANY PAGE